RNS INFOTECH is dedicated to the Latest Digital Network Solutions, System Integration, Access Control System and Power Solutions.
Providing an end-to-end Network Systems Integration and Internetworking Services, offering Consultancy and Support services in Planning , Design, Implementation and Maintenance of Networks.
Our Specialization range from Inter-Network Design to Implementation with complex structures like VPN, VoIP, DSL cable modem, Remote access, Multiplexers and Voice Access solutions using world leading technologies.
RNS Established in 2002 in jaipur to address the growing demand for Networking training,integration and support.
RNS offers training for suite of Cisco courses,CompTIA,RedHat,Sun Solaris,Microsoft certification with 100% practical exposure on the latest equipment available in the industries.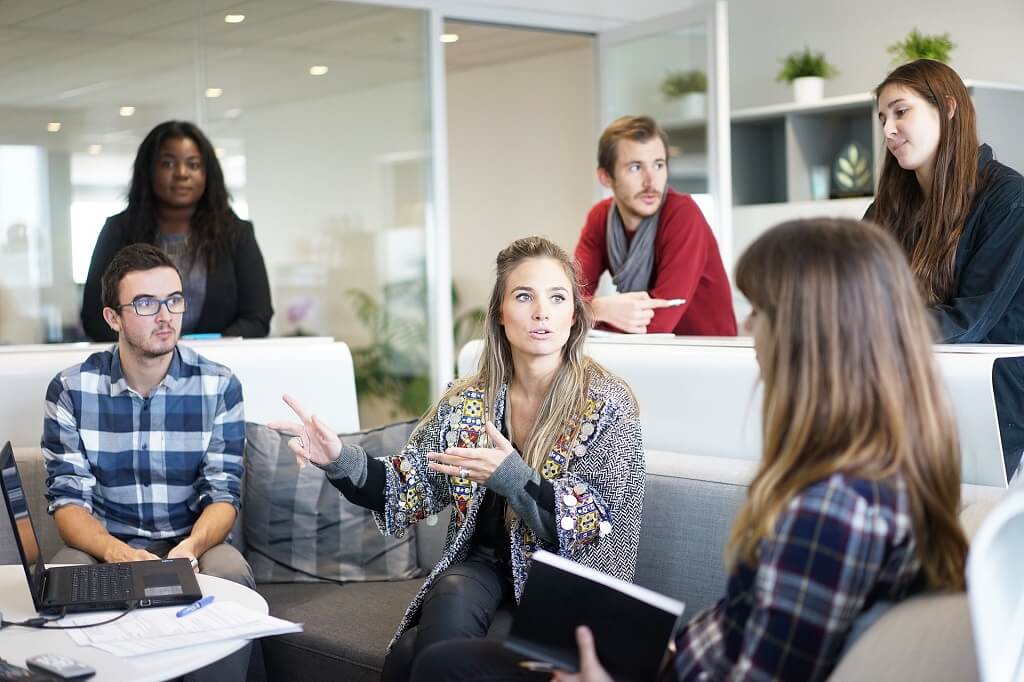 Meet our best
professionals
Our Team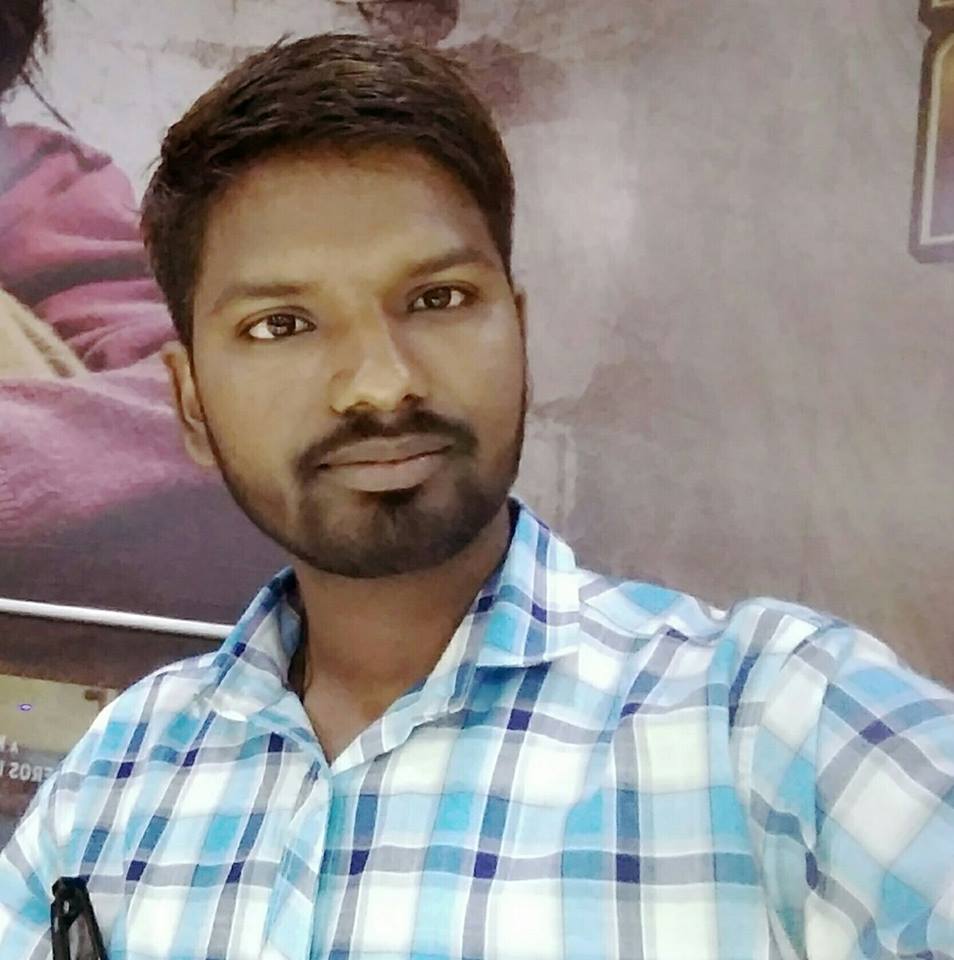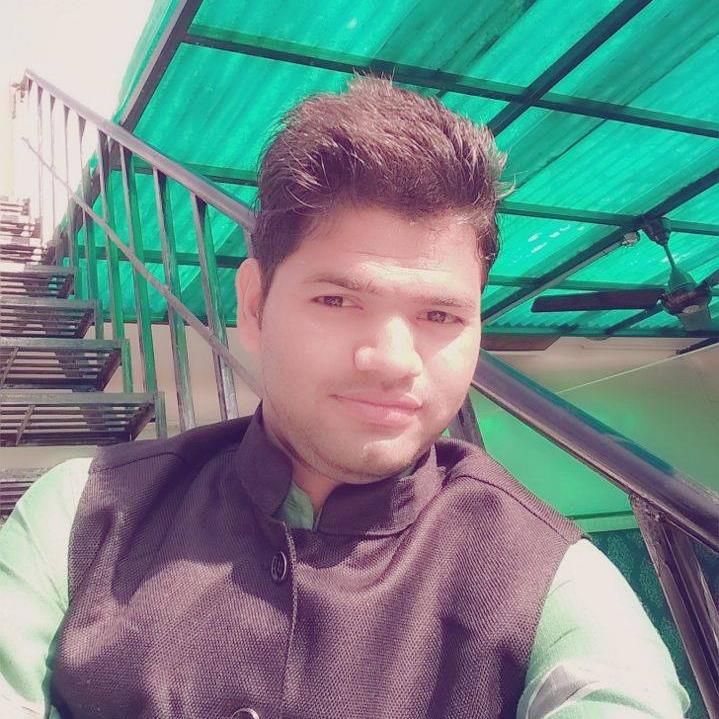 Narpat Singh
Sales Manager